SMP Direct Response: Leader In Digital Advertising & Marketing
With over 30,000 viewers and counting, SMP Direct Response is the most complete and trusted mobile advertising agency
Mobile Advertising Made Simple:
Companies looking to target potential customers through the exploding reach of mobile devices turn to SMP Direct Response Mobile Advertising. We offer a range of reach, targeting and results through all forms of mobile advertising: search, display, in app, maps, directory, social and video.We leverage our powerful IP Targeting technology to generate industry-standard setting results and we can prove it. With our MatchBack Analysis, We are able to demonstrate the amazing results our technology creates. Instead of focusing on metrics like Click-Through Rate, SMP is driven by sales. We account for the impact of every dollar spent with us.
We will handle every step of your campaign, from design to reporting

After sign-up, our Mobile Expert will finalize details of your mobile ad campaign

We will design and code the landing page and banner ad for your business

Start receiving calls, in store visits and more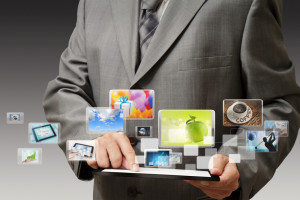 Order Your Direct Mail Campaign! See Details Below!
The Only One-to-One 100% Cookie-Free IP Targeting Solution! We view IP addresses differently than most companies. To us, an IP address is a way to connect businesses and marketers to their customers and prospects with a new approach to online advertising. We match physical addresses to IP addresses with extreme precision with our patented technology. Learn More!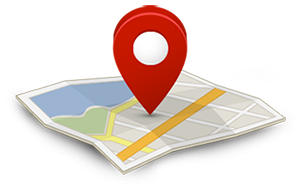 Targeting without having to use cookies, census blocks or geo-location tools

Flexibility to add conversion pixels and remarketing pixels

Automatic blocking of adult and low quality spam sites

IP Targeted video advertising
SMP brings the location-specific accuracy of direct mail to digital advertising. Through a patent-pending technology we target digital ads to your customer by matching their IP address with their physical address, bringing a wide variety of banner and display ads to the sites the targeted customer visits on the Internet. We match postal addresses to IPs with surgical precision so advertisers can serve targeted digital display and video ads to individual houses or buildings using the IP as the entry point. Buy the audience you specify, deliver your campaign to them on out-of-home (OOH) screens and their mobile device, and measure the impact of your ad campaign.