SMP Direct Response: Is a leader in Per Inquiry Radio Advertising!
With over 4500 radio stations , SMP is the most complete and trusted pay for performance radio advertising company on the market.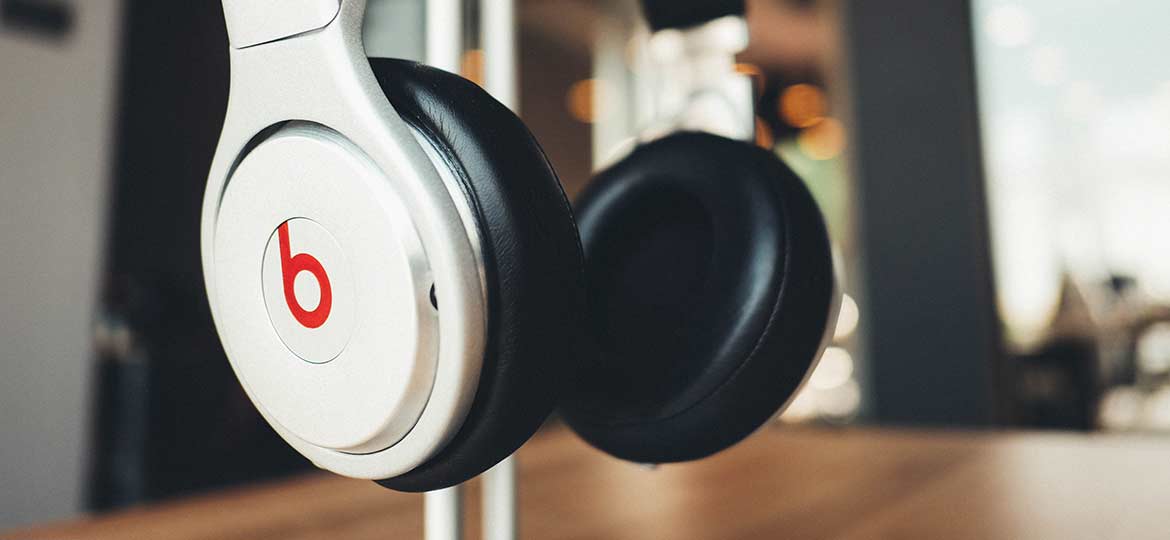 English & Spanish Per Inquiry Radio
Perhaps you've already produced a television infomercial and are looking to enhance your revenue stream by promoting your product in new media or markets. Perhaps you have a new product you'd like to test, but you aren't ready to undertake the expense of producing an infomercial. Our "On Air" Radio Network is our main thrust. It consists of more than 4500 radio stations in all 50 States advertising your product or service one minute at a time. We specialize in short form radio advertising.We offer audio and now video spots to our radio affiliates for both their on "on-air" presentation as well as their new internet broadcast of "on-line streaming".